0+
years experience
0%
long-term customers
0k
loads delivered
Land, sea and air

freight

Transport company SIA Fortis Logistic Solutions is an international freight company, which offers transport by land, sea and air in the Baltic, Scandinavia, Europe, CIS and Asian countries, as well as domestic services.

Explore our services
A wide range of
services
The company's service spectrum includes services, solutions: full / consolidated cargo transport, cargo insurance, air and sea transport of goods, oversize cargo transport, cargo storage, customs services.
Price request
Can't find what you're looking for?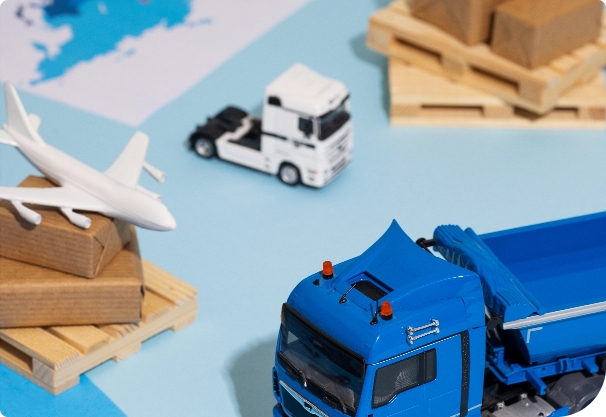 Experience

and knowledge

With the experience and knowledge your cargo will be delivered to you in the place and time, safe and untouched, it is made by an individual, responsible and high-qualitfied approach to each of our clients, allowing to realize every client's wishes of the logistical requests.

We care about the quality of services at all stages and we monitor and improve every operation in every step, in order to maintain an excellent quality of service.

Contact us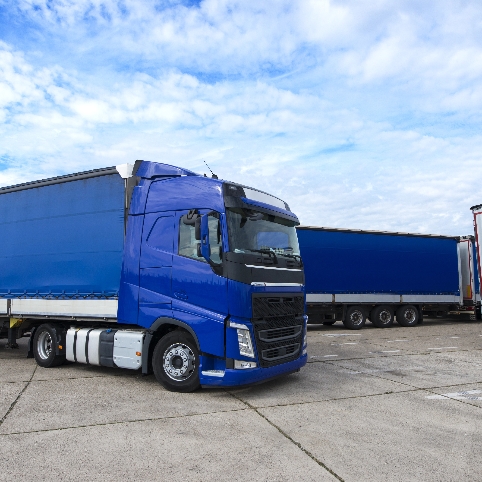 We offer a variety of road freight transport, and groupage shipments throughout Europe, Scandinavia and CIS countries.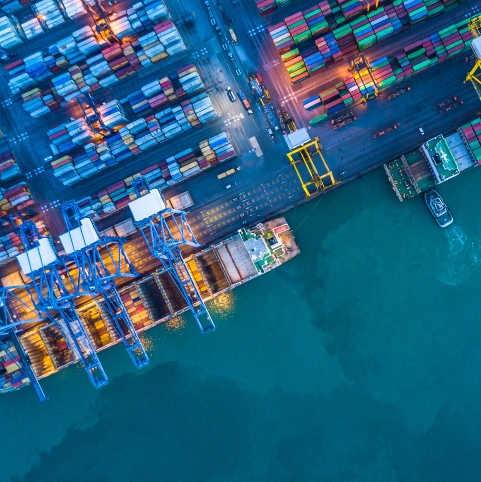 Sea freight is most commonly used when the dispatch and delivery points are not connected by land.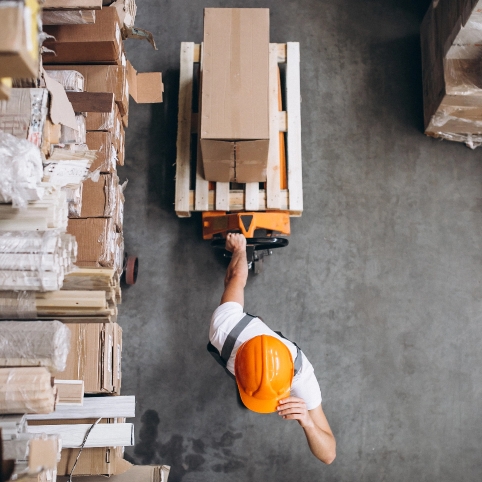 Fortis Logistic Solutions provides warehousing services for a wide range of goods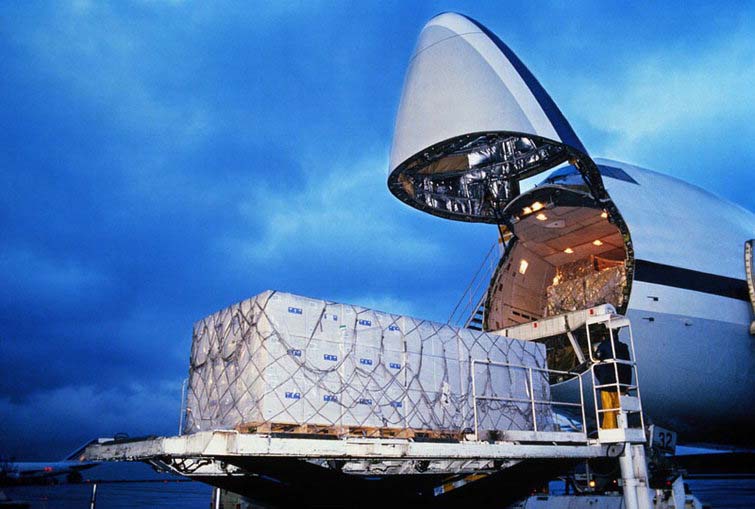 Fortis Logistic Solutions is a logistics company that provides its customers with air freight operations.